Current Message Series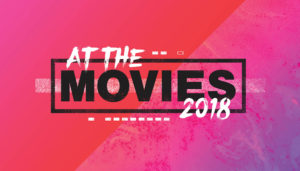 You've got a big part in this story. Movies might be more real than you think. Put yourself in the picture – find truth in your favorite films this fall during At the Movies @ The Crossing FMC.
Oil City Location
Sundays @ 8:30 & 11:00 am
206 Wilson Ave., Oil City, PA 16301
Franklin Location
Sundays @ 11:00 am
1230 Buffalo St., Franklin, PA 16323
Message Archives
to go to our message archives.