Current Message Series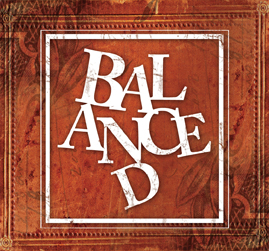 Can you be unbalanced financially and still be a devoted follower of Christ? What does it even mean to be financially balanced?
In this series, you'll be challenged to examine what you really believe about finances and faith:
• What does the Bible say about money?
• Can you survive without debt?
• Are you content with what you have?
• Are you giving God your leftovers?
This series is filled with insightful perspectives and practical exercises to build a biblical foundation for your finances.
Oil City Location
Sundays @ 8:30 & 11:00 am
206 Wilson Ave., Oil City, PA 16301
Franklin Location
Sundays @ 11:00 am
1230 Buffalo St., Franklin, PA 16323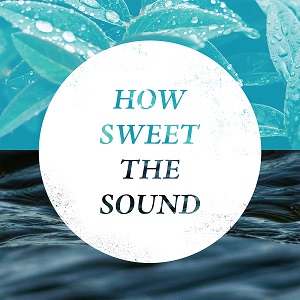 In many ways, hymns are the oral history of our faith. Like the Psalms in Scripture, they are passed from generation to generation and sung in cathedrals, chapels, or around a family piano.
Join us beginning Easter Sunday as we delve into some of those classic hymns and explore their meaning, breathing new life into their melodies to illuminate the hope they have for us today.
Message Archives
to go to our message archives.