Current Message Series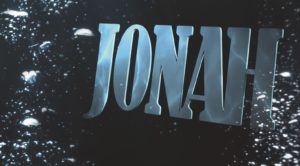 God works miracles through those who obey, though often times our nature rebels against Him. Regardless of which path we choose-obedience or rebellion- God is the God of second chances. Few stories illustrate this principle more clearly than the story of Jonah. Join us as we delve into the story of one man and his journey towards surrender.
Oil City Location
Sundays @ 8:30 & 11:00 am
206 Wilson Ave., Oil City, PA 16301
Franklin Location
Sundays @ 11:00 am
1230 Buffalo St., Franklin, PA 16323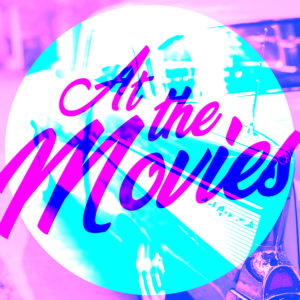 Jesus was a master story teller. Using everyday experiences common experiences to share truths about how we should live. In At the Movies 2019 we will discover that in the everyday stories of our culture, movies, there are truths that find their grounding in God's Word. Join us beginning October 13th at The Crossing as we explore some big screen hits from 2018 & 2019 which will speak to how we should live.
Message Archives
to go to our message archives.