Current Message Series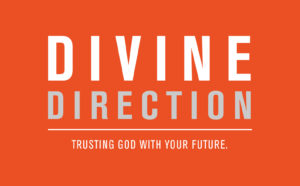 You haven't finished your life story. What will you do with the blank pages? The choices you make today will lead you one way or another – but when you know who to trust, you'll always be headed in the Divine Direction.
Oil City Location
Sundays @ 8:30 & 11:00 am
206 Wilson Ave., Oil City, PA 16301
Franklin Location
Sundays @ 11:00 am
1230 Buffalo St., Franklin, PA 16323
Message Archives
to go to our message archives.