Current Message Series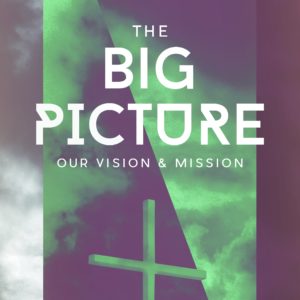 Every so often you need to remind yourself of what you're here for. During The Big Picture we will be looking at the vision & mission that God has called us to here at The Crossing. We hope you'll join us for this new message series.
Oil City Location
Sundays @ 8:30 & 11:00 am
206 Wilson Ave., Oil City, PA 16301
Franklin Location
Sundays @ 11:00 am
1230 Buffalo St., Franklin, PA 16323
Message Archives
to go to our message archives.