Current Message Series
The church is not the building or the programs–it is people. Using Acts 2:42-47 as a foundation, we will learn what it means to Be The Church–it's a Great Adventure following our Savior Jesus into new frontiers!!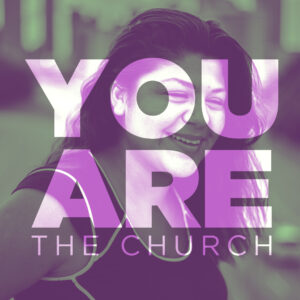 Oil City Location
Sundays @ 10:00 am
206 Wilson Ave., Oil City, PA 16301
Franklin Location
Sundays @ 11:00 am
1230 Buffalo St., Franklin, PA 16323
The Songs of Advent–Beginning November 28, 2021–Prepare to celebrate the birth of Jesus Christ with Zechariah, the Angels, Mary, and Simeon in the songs they sang.
Message Archives
to go to our message archives.