Franklin – Colonial Manor, 1212 Chestnut St. – 10:00 AM
Oil City, 206 Wilson Ave. – 10:00 AM
Franklin, 1230 Buffalo St. – 11:00 AM
The Oil City service is being streamed live.
Franklin's service will post later in the day.
So that we know you watched today click on the Online Connection Card button and complete the information. There is a place for you to leave comments and prayer requests and you can also let us know if you too a Next Step today.
We appreciate your gifts to support the work of The Crossing. Click below to make an online contribution.
Together… making a difference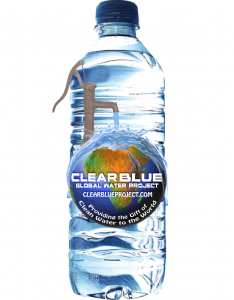 Did you know that 768 million people lack access to safe water? Each year two million people die from water related disease. Eighty-four percent of these deaths are children, newborn to age 14. We believe that God wants us to be a part of this initiative in order to make a difference.
To learn more go to
Set Free

We're taking an active stand as 21st centry abolistionist. It's in our DNA since our founding in 1860. Our observance of Freedom Sunday in 2011 launched our efforts to raise awareness to this modern day issue. You can learn more about how to abolish slavery at
International Child Care Ministires, Set Free Movement and International Justice Mission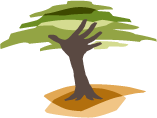 We are excited to partner with a ministry that has a love for the splendor of creation and cares deeply for the well-being of humankind.
Realizing that environmental destruction, through radical deforestation, is a major cause of extreme poverty and oppression in impoverished nations. Deforestation is also considered one of the primary causes behind the climate change crisis. Eden works hand in hand in communities to plant trees and provide work for locals. Learn more by going to
Hope 21

Hope 21 is a free clothing ministry of our church. Located on the second floor of the National Transit Building. It's mission is to be s a place to glorify God by providing the surrounding area with free clothing in a setting of dignity and love, while supporting and promoting the ministry of the Free Methodist Church of Oil City, PA
Click
here
to go to the Hope 21 Facebook page.