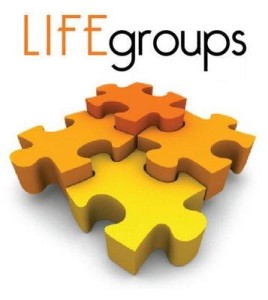 Life Groups are offered in semesters here at the Free Methodist Church. We believe that one of the crucial ways that spiritual growth takes place is in these groups. Here you will learn, form friendships, serve and have fun. Each semester you will have an opportunity to sign up for a group that addresses an area of growth for your life.
Fall Semester 2017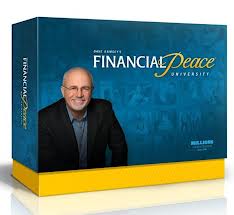 Financial Peace University is the most important step to changing your financial future. It is your Total Money Makeover Program. It takes the knowledge from God and turns it into real action in our lives through a step-by-step process taught by best-selling author and financial counselor Dave Ramsey.
FPU is a 9-week life-changing program that empowers and teaches you how to make the right money decisions to achieve your financial goals and God's plan for your life. The course includes practical lessons on eliminating debt, building wealth, giving like never before, and much, much more! Call our office to register today, 814-676-6611
Ongoing Groups
Celebrate Recovery: Finding Healing from Life's Hurts Habits & Hang-ups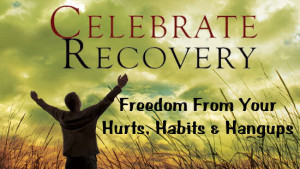 Our Church hosts two Celebrate Recovery Groups. CR is a Christ centered 12 step program based on biblical principles with the purpose of letting God restore our mental, physical, emotional and Spiritual health with His healing power. Through Celebrate Recovery's 12 steps which uses scriptures from the Bible along with the 8 CR principles individuals can begin healing and gain freedom from their hurts, habits and hang-ups
Tuesdays at Wilson Avenue @ 7:00 pm
Wednesdays at Willow Street @ 7:00 pm
Prayer Meeting
There are three opportunities for corporate prayer each week.
Tuesdays @ 10:30 at the office – a group gathers to pray.
Wednesday @ Noon at Willow Street – a group gathers for snacks, Bible Study and prayer.
Saturday @ 6:00 PM at Wilson Avenue