Welcome to The Crossing online! We're glad that you're watching our latest worship service. May God use this time to speak into your life.
So that we know you watched today click on the Online Connection Card button and complete the inform
ation. There is a place for you to leave comments and prayer requests and you can also let us know if you took a Next Step today.
You can give to the ministry of The Crossing Free Methodist Church in Oil City &
Franklin by clicking on the Give Online button below.
Please share our services so that your friends and family can watch as well.
October 25, 2020 – We Are Free (Methodists) – Message 5 – Free to Live Holy & Abundant Lives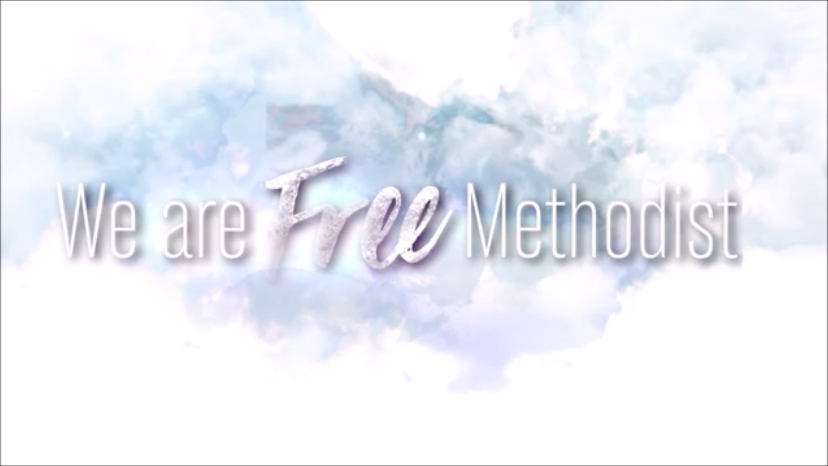 October 18, 2020 – We Are Free (Methodists) – Message 4 – Free From Alliances Which Compete for Our Allegiance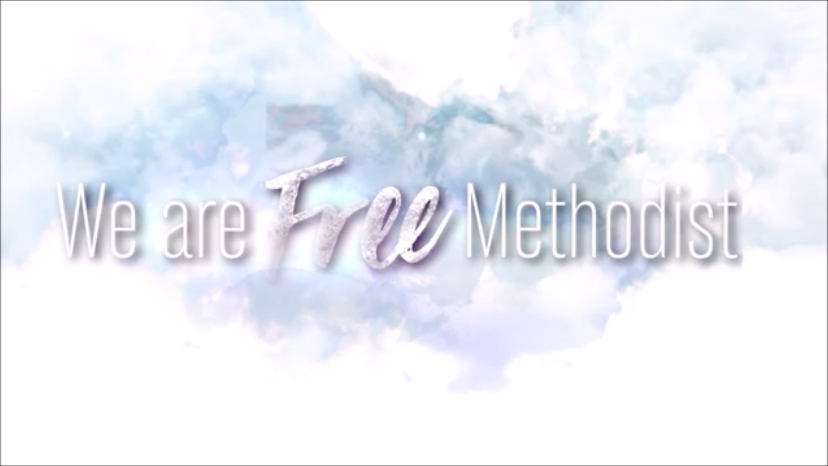 October 11, 2020 – We Are Free (Methodists) – Message 3 – Free to Attend & Minister Equally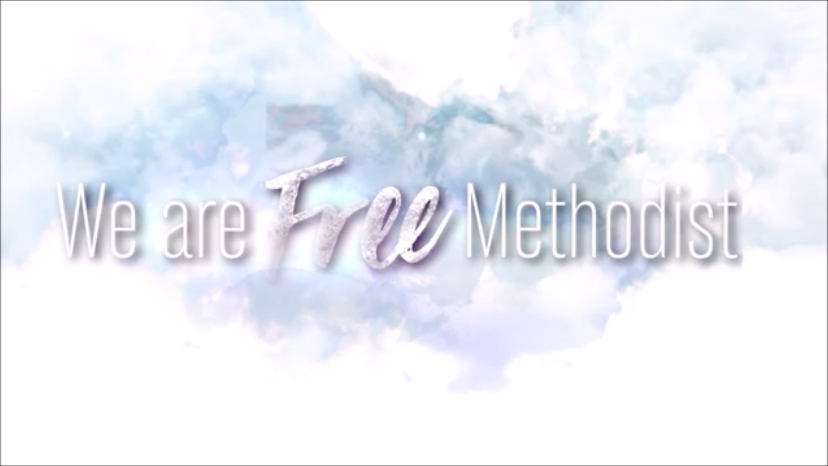 October 4, 2020 – We Are Free (Methodists) – Message 2 – Free to Serve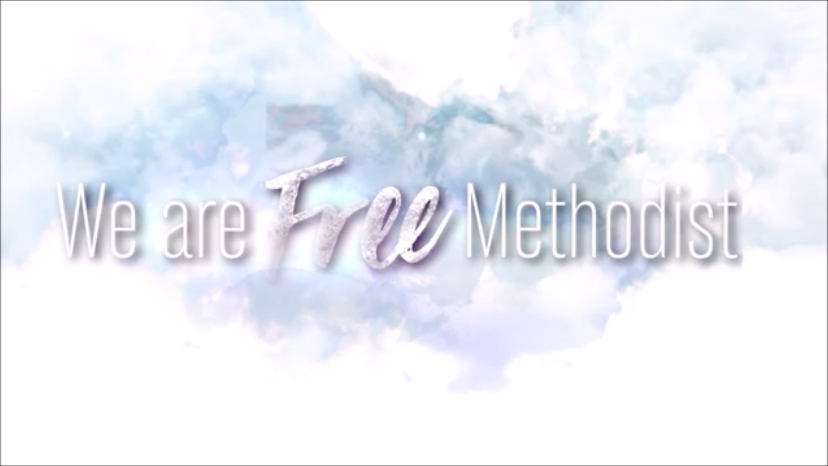 September 27, 2020 – We Are Free (Methodists) – Message 1 – Let My People Go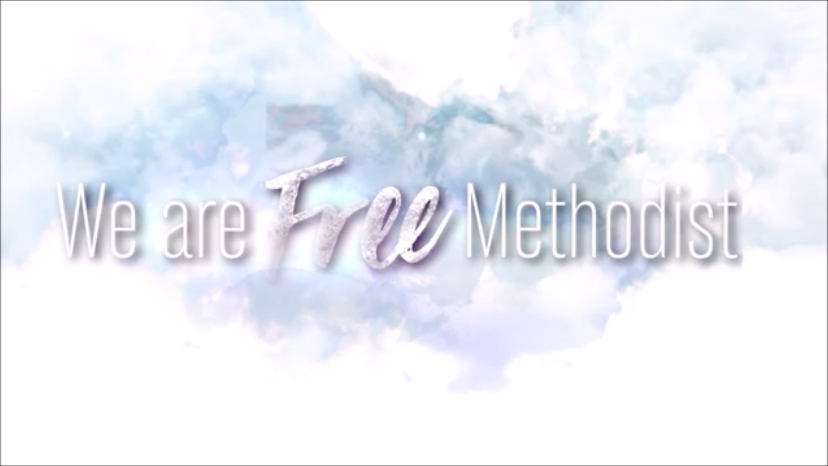 September 20, 2020 – God, Help Us Unite- Message 2 – Stop the Division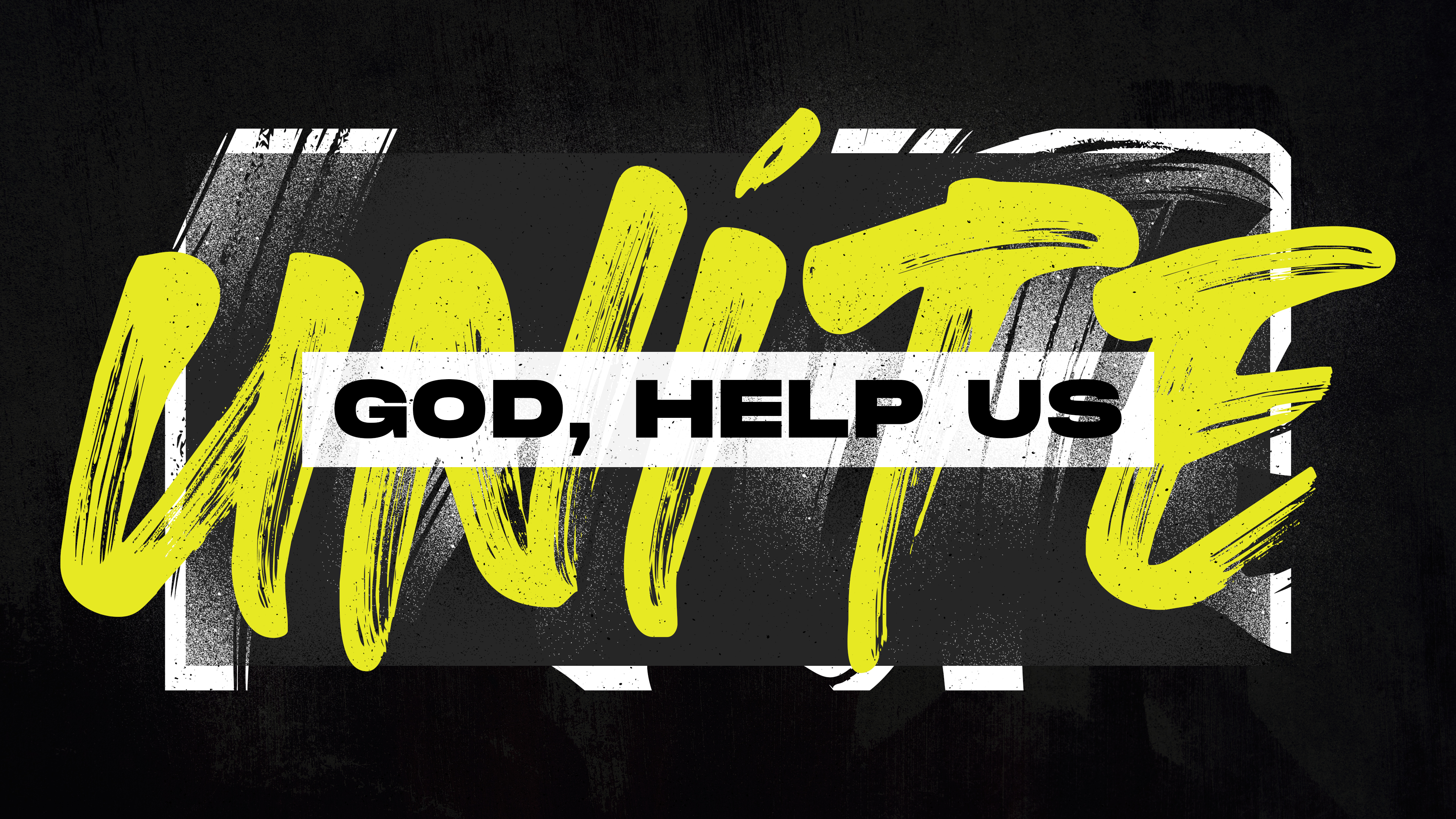 September 13, 2020 – God, Help Us Unite- Message 1 – How to Help the Healing and Stop the Injustice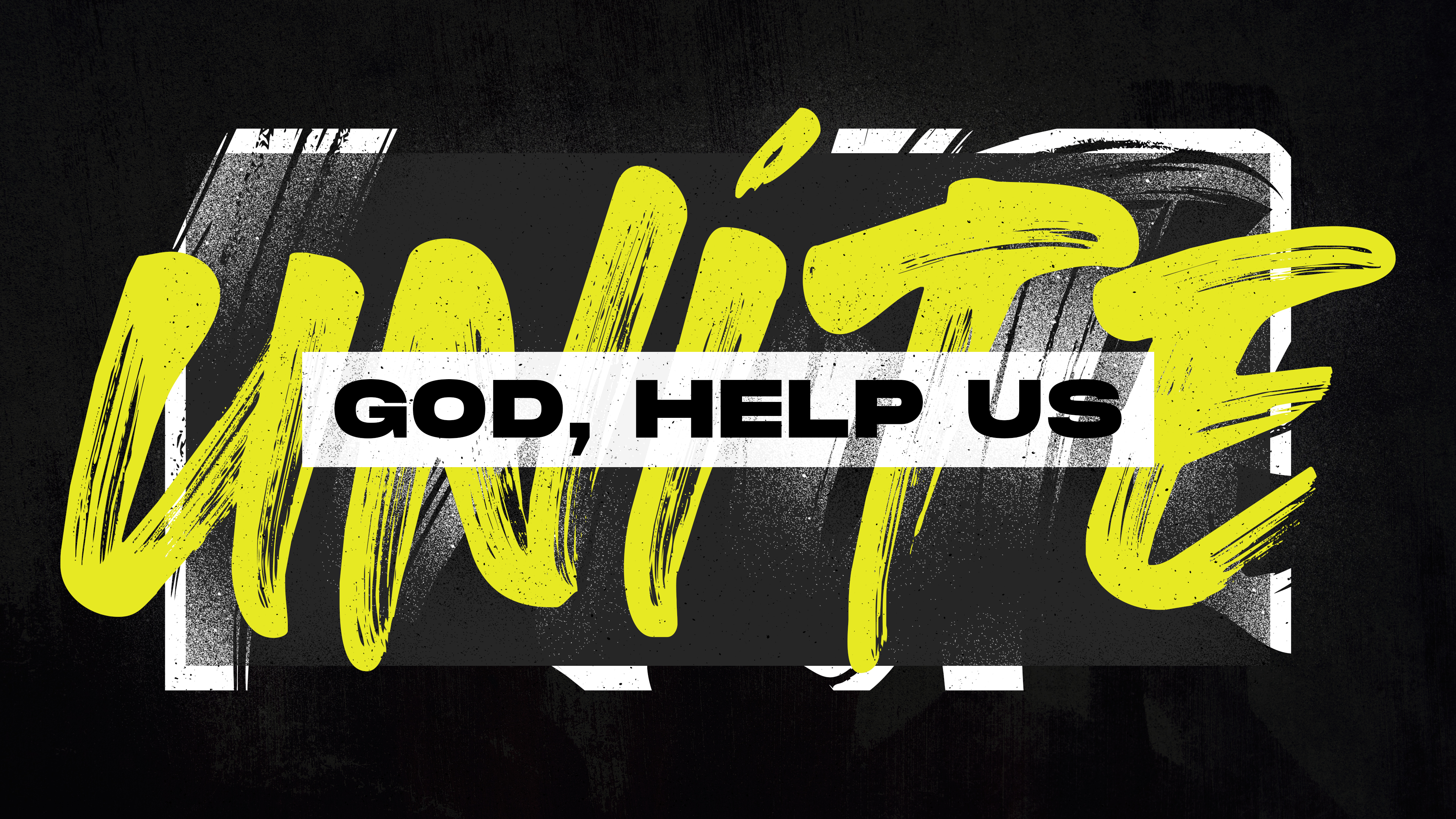 September 6, 2020 – There Is a Reason – Message 3 – Stop Comparing Your Calling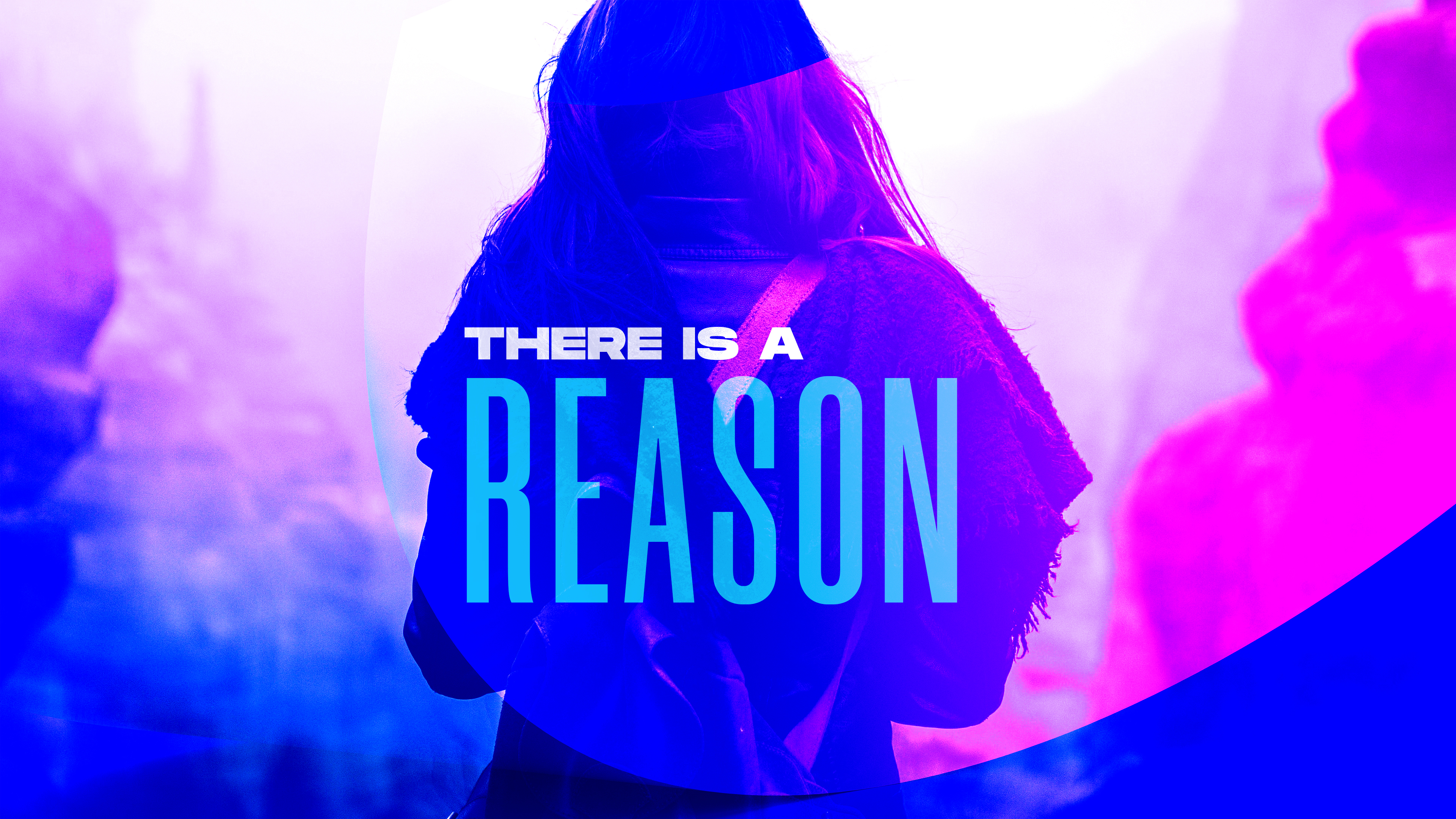 August 30, 2020 – Pastor Ed Shreffler – In times of Chaos
August 23, 2020 – There Is a Reason – Message 2 – Find Your Why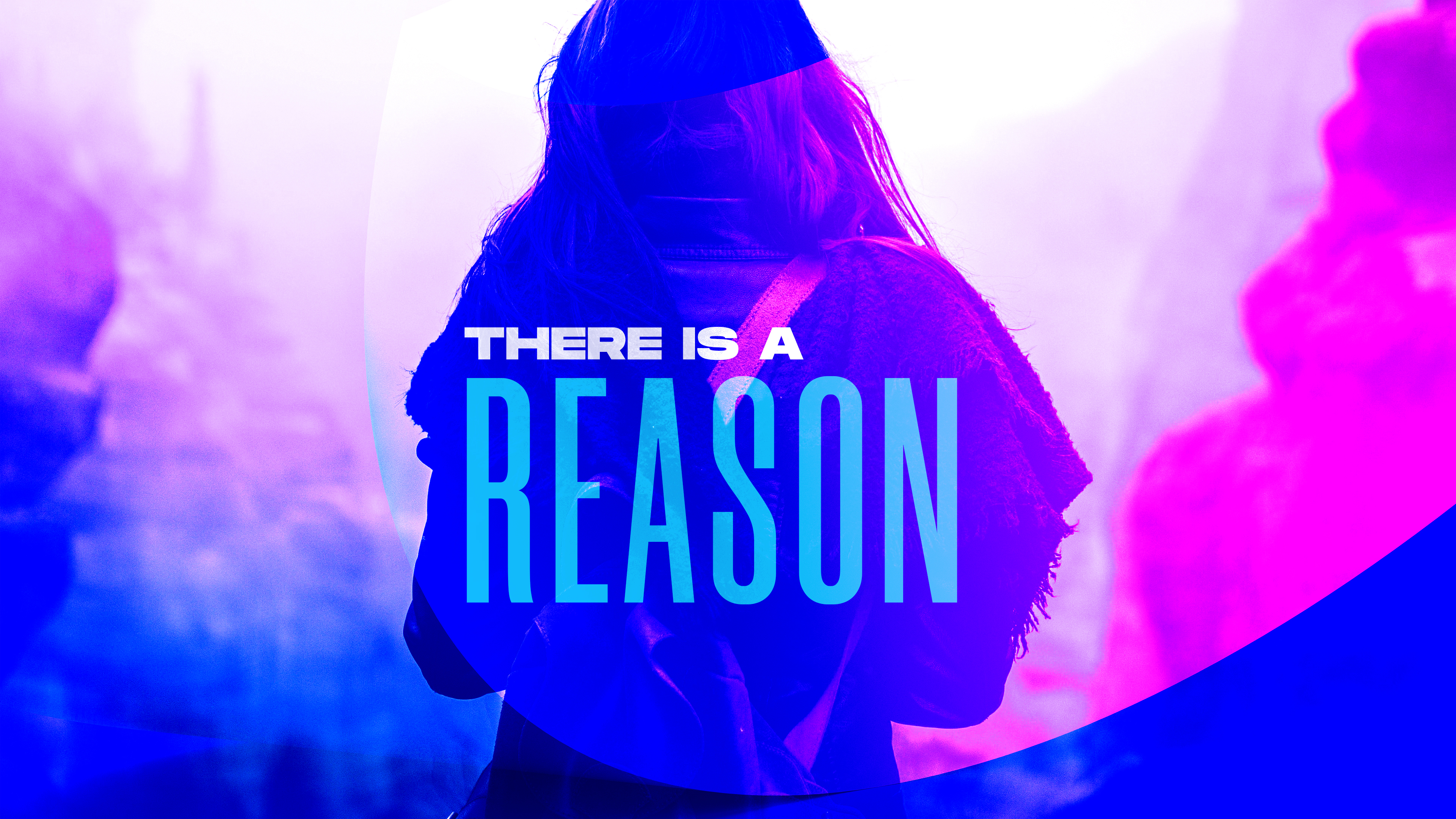 August 16, 2020 – There Is a Reason – Message 1 – There is a Purpose in Your Pain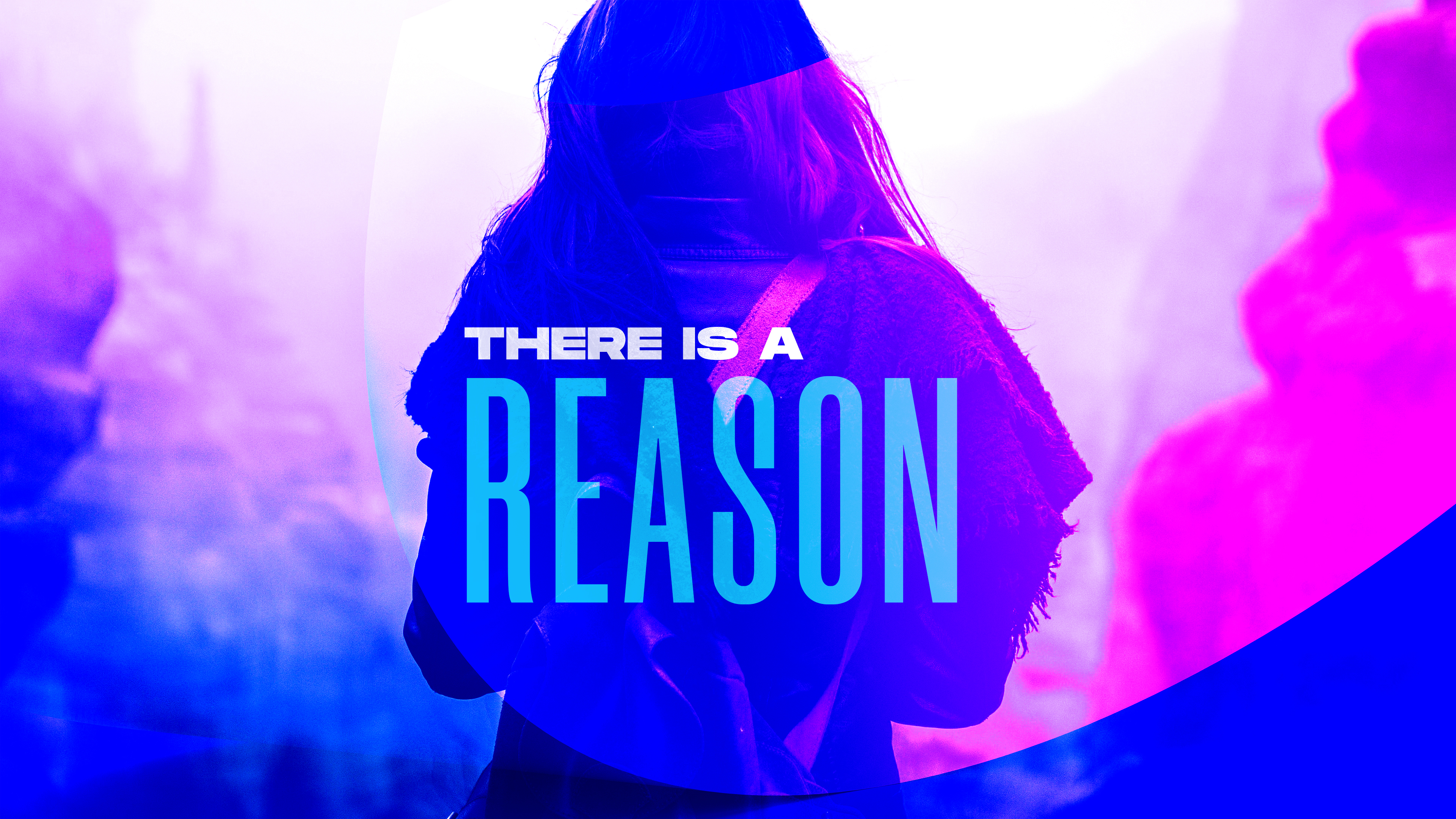 August 9, 2020 – Guest Speaker – Rich Sheriff, missionary to Chile
August 2, 2020 – Got Fellowship? Message 8 – Live in Fellowship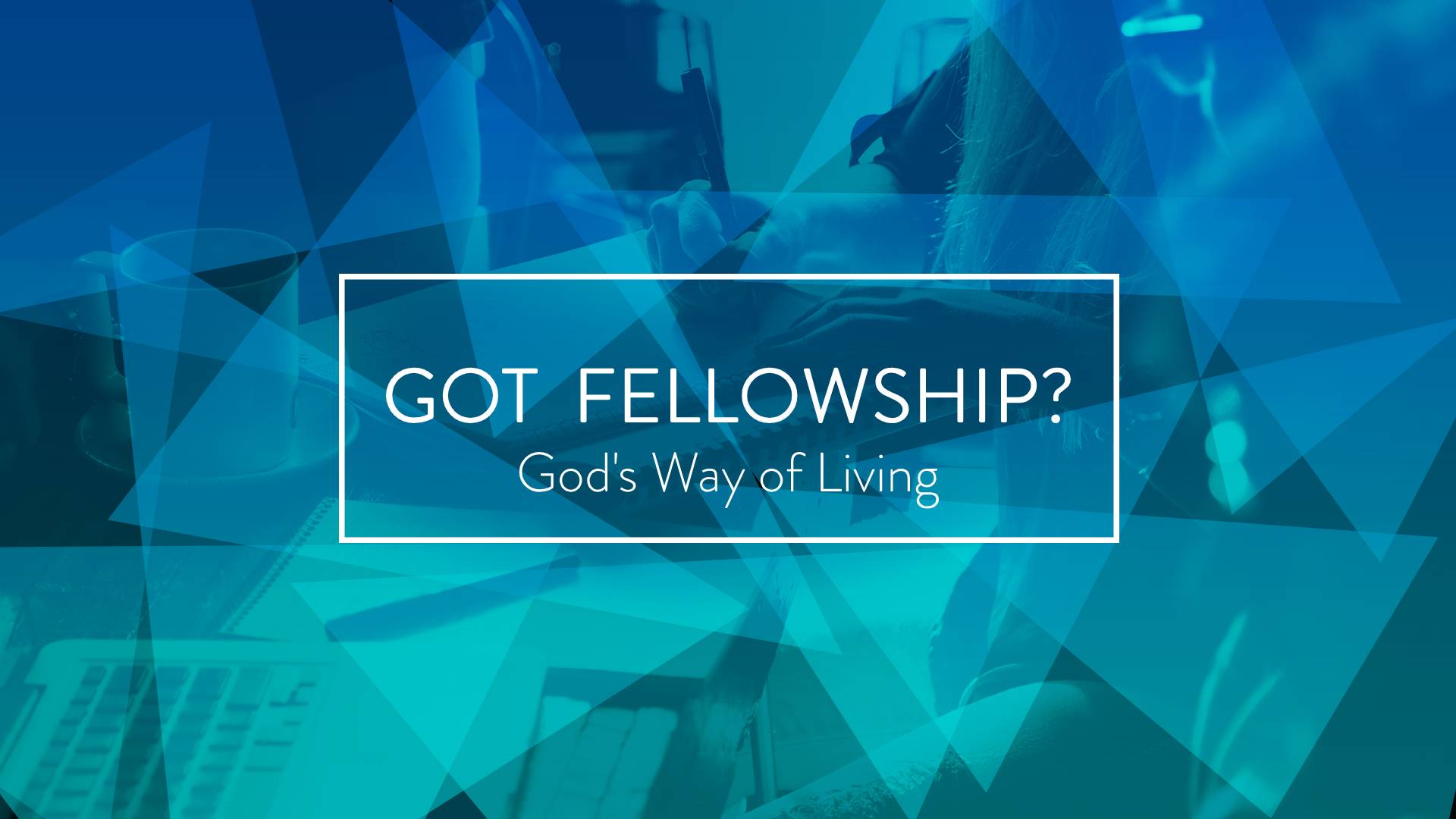 July 26, 2020 – Got Fellowship? Message 8 – Life in the Son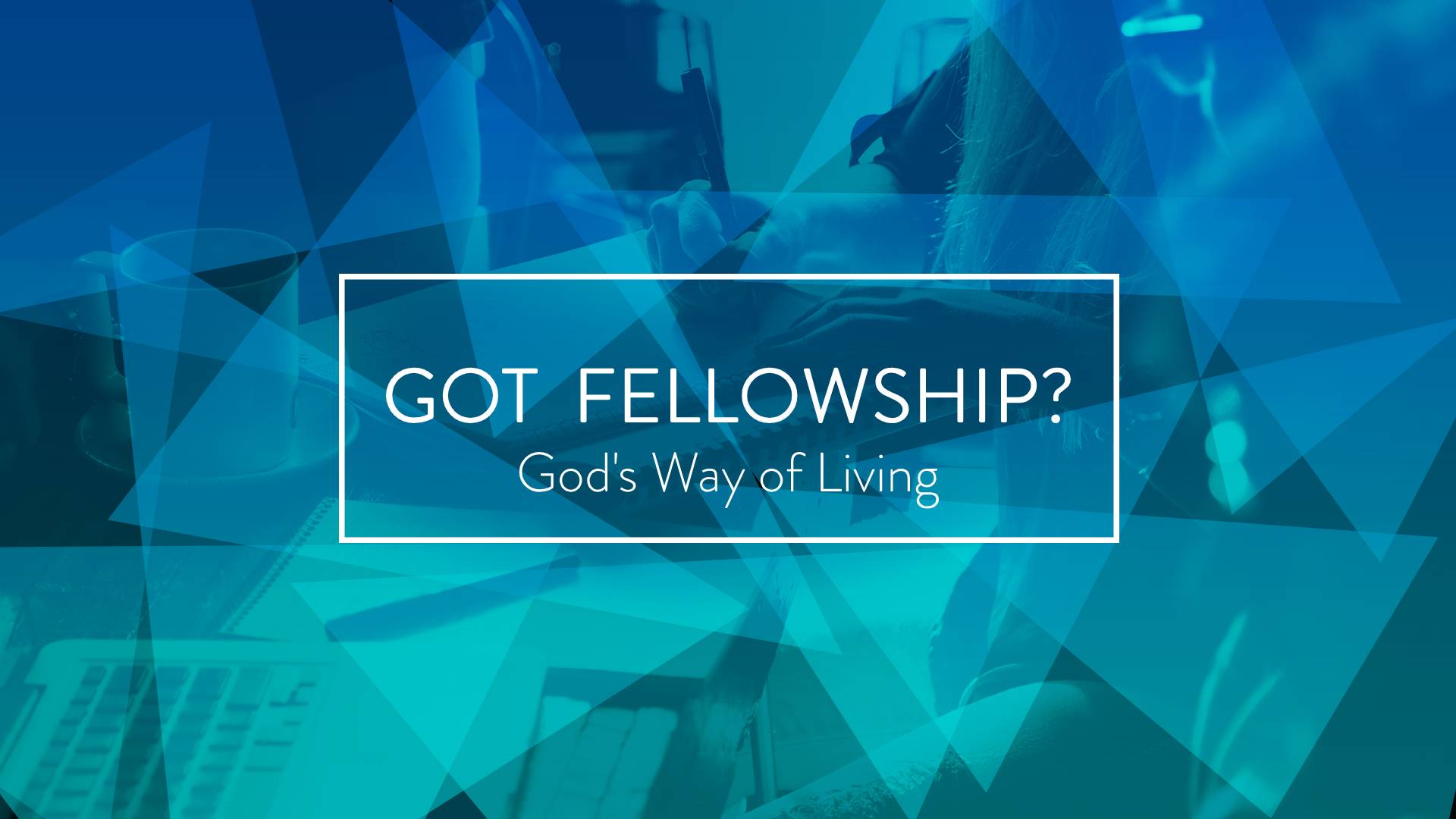 July 19, 2020 – Got Fellowship? Message 7 – Love Comes From God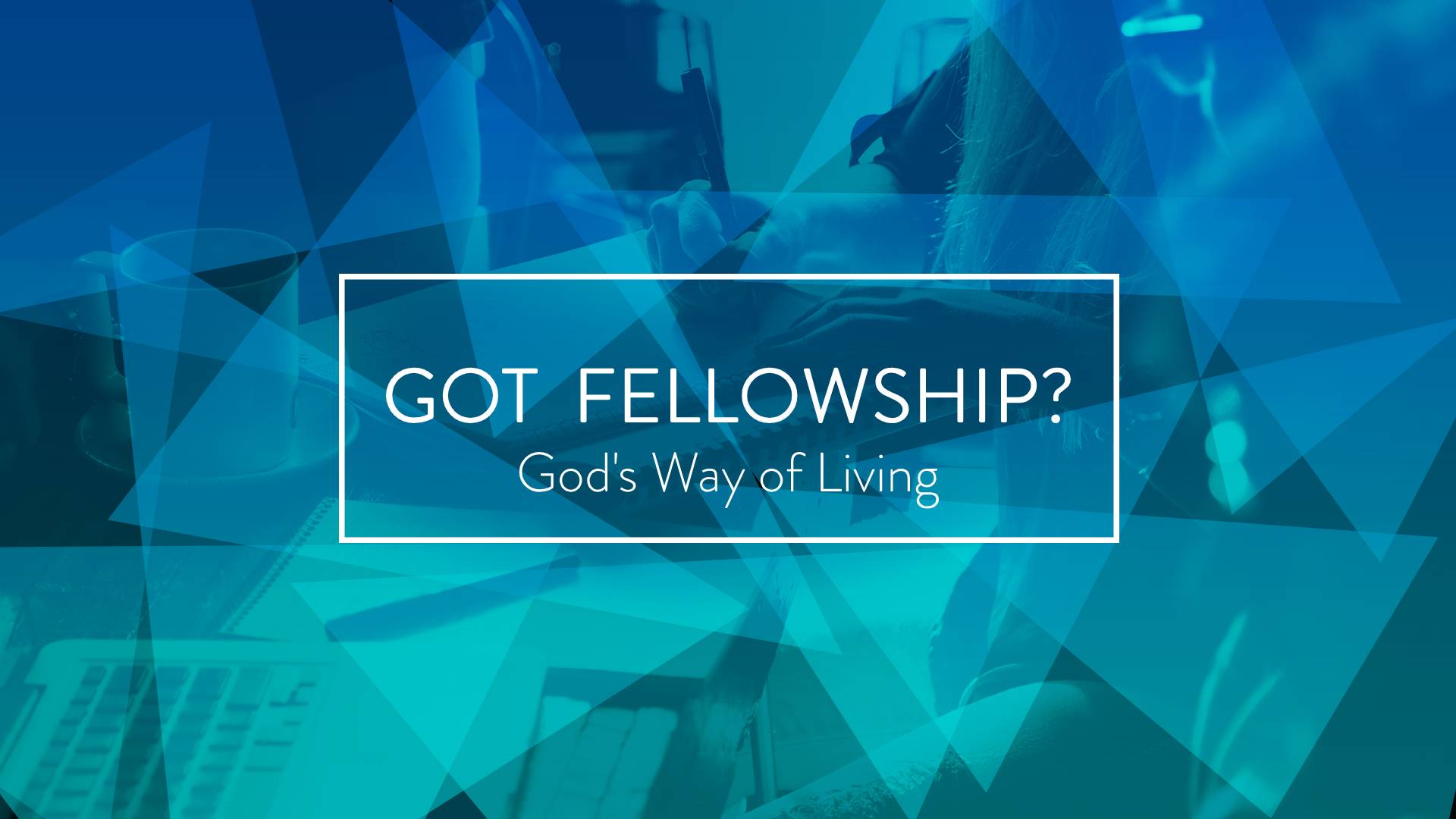 July 5, 2020 – Got Fellowship? Message 5 – Love One Another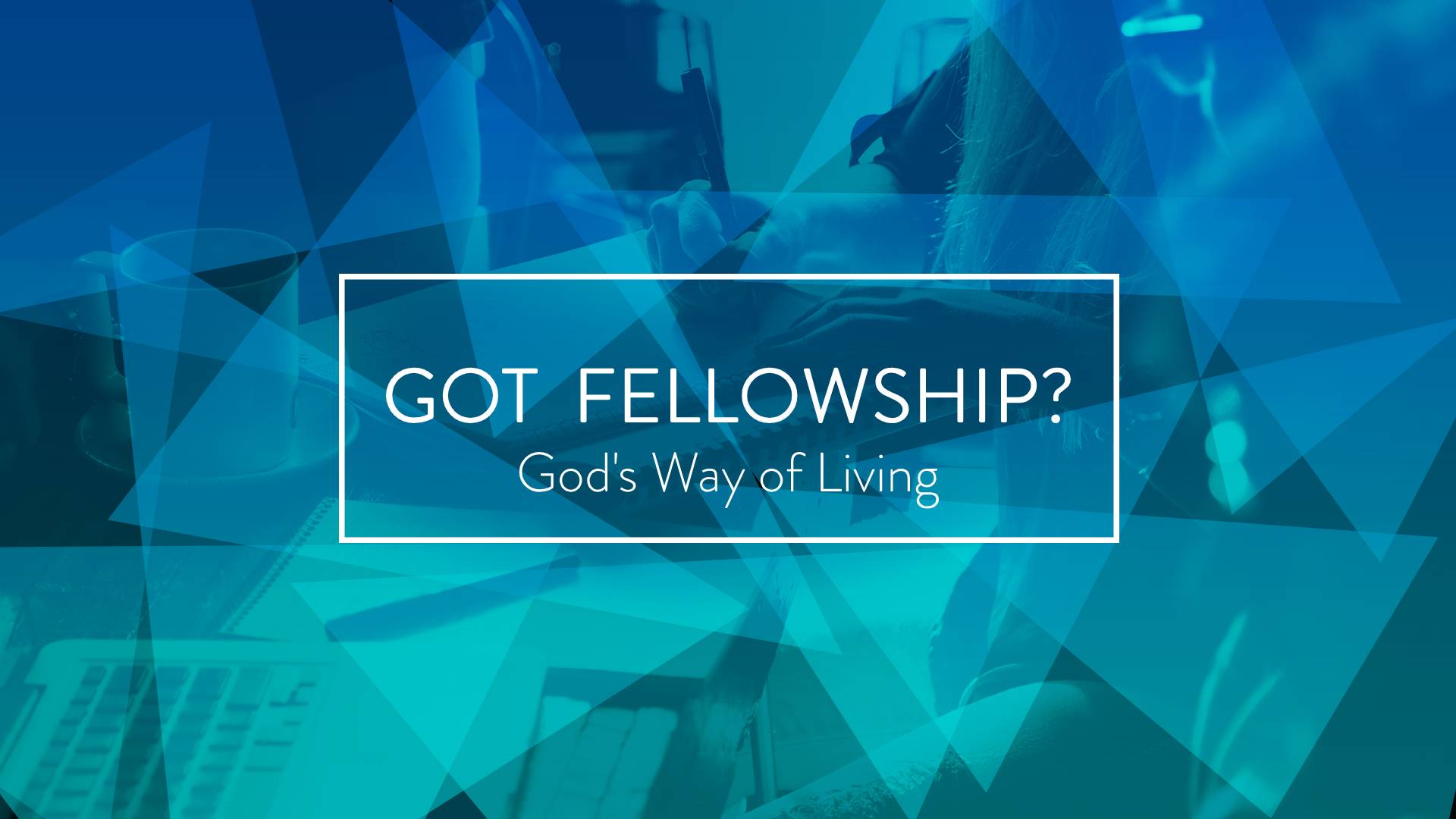 June 28, 2020 – Got Fellowship? Message 4 – Live in the Truth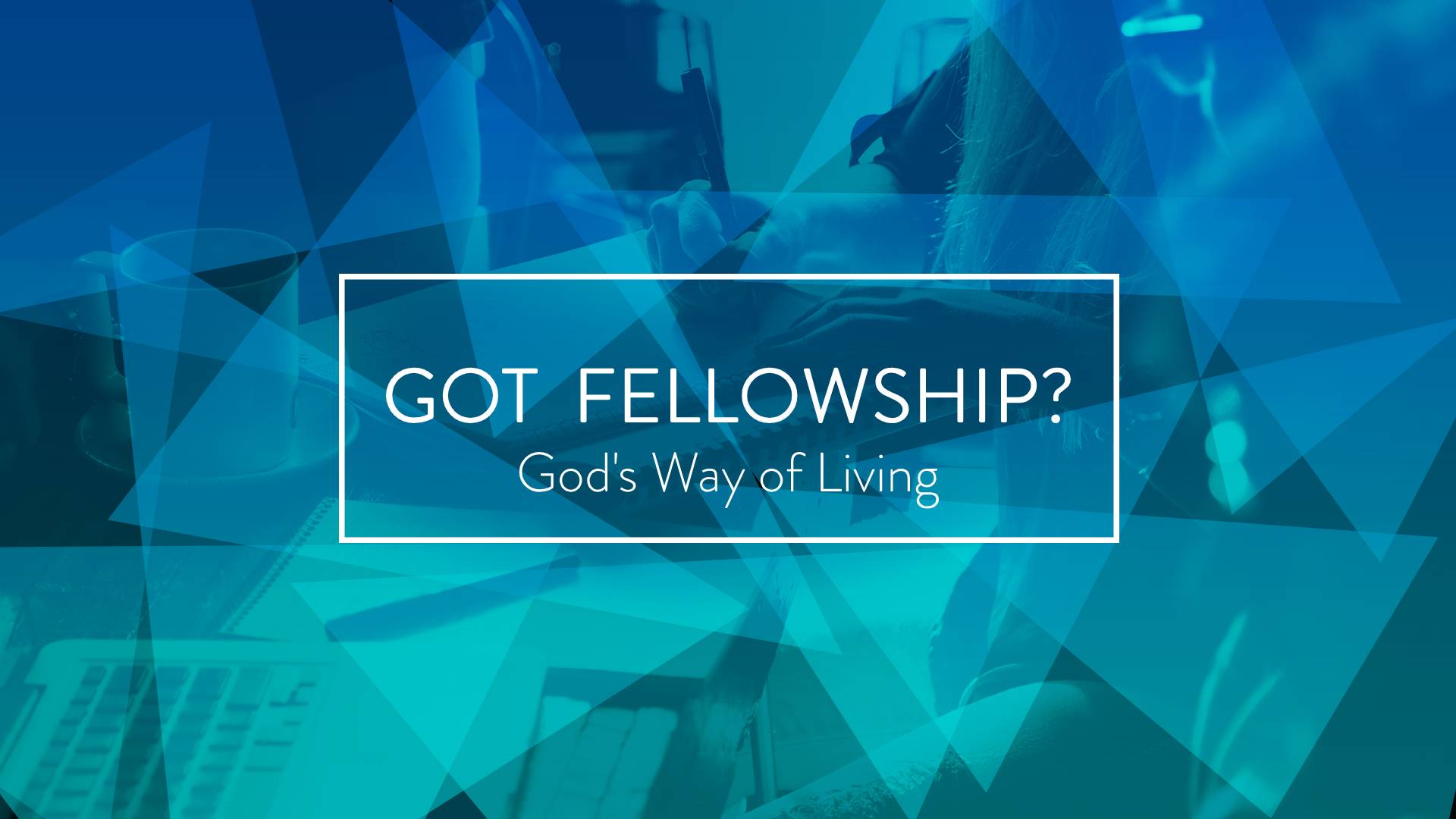 June 21, 2020 – Got Fellowship? Message 3 – The Danger of Living in the Shadows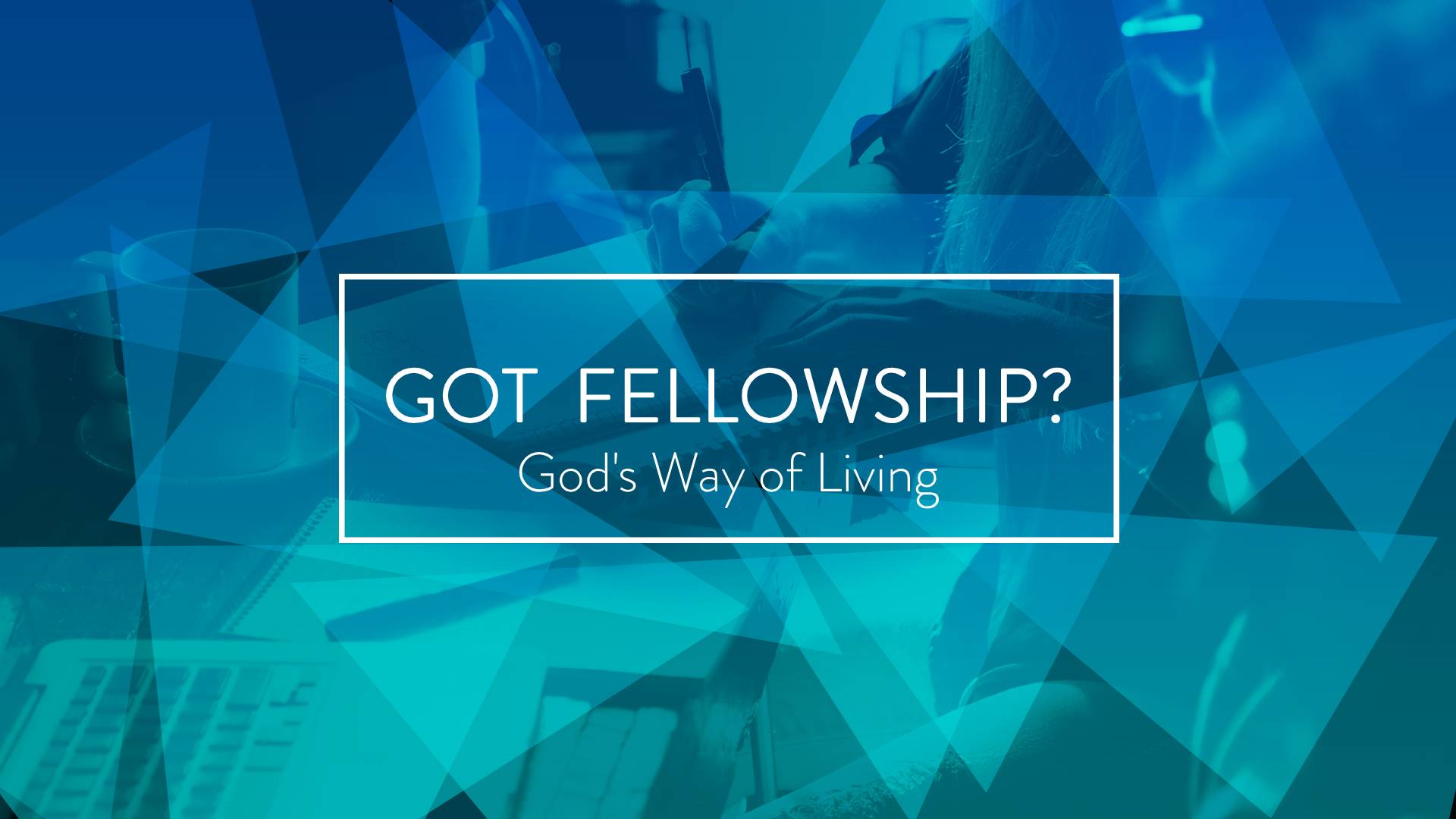 June 14, 2020 – Got Fellowship? Message 2 – Living in the Light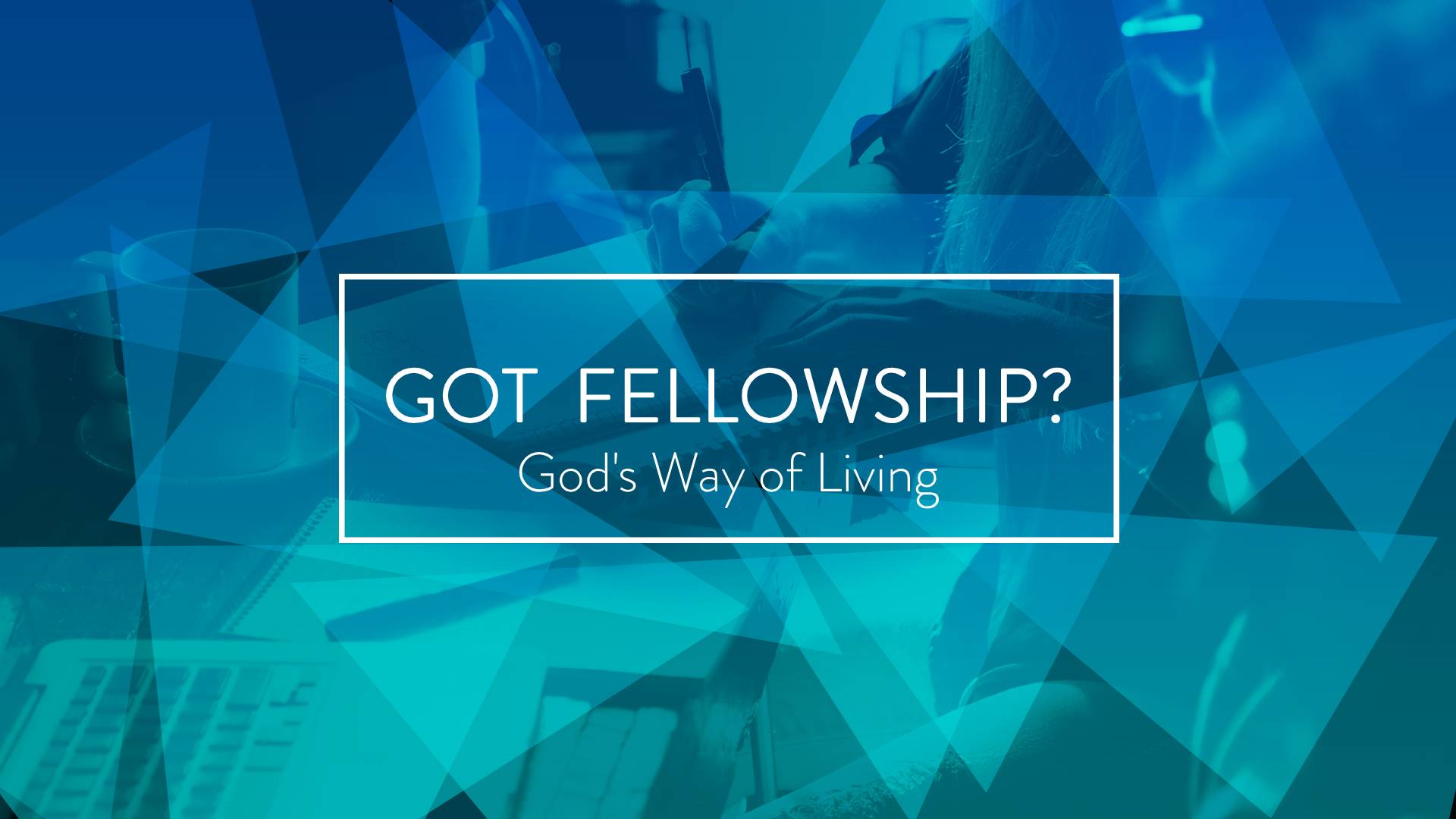 June 7, 2020 – Got Fellowship? Message 1 -So That You May Have Joy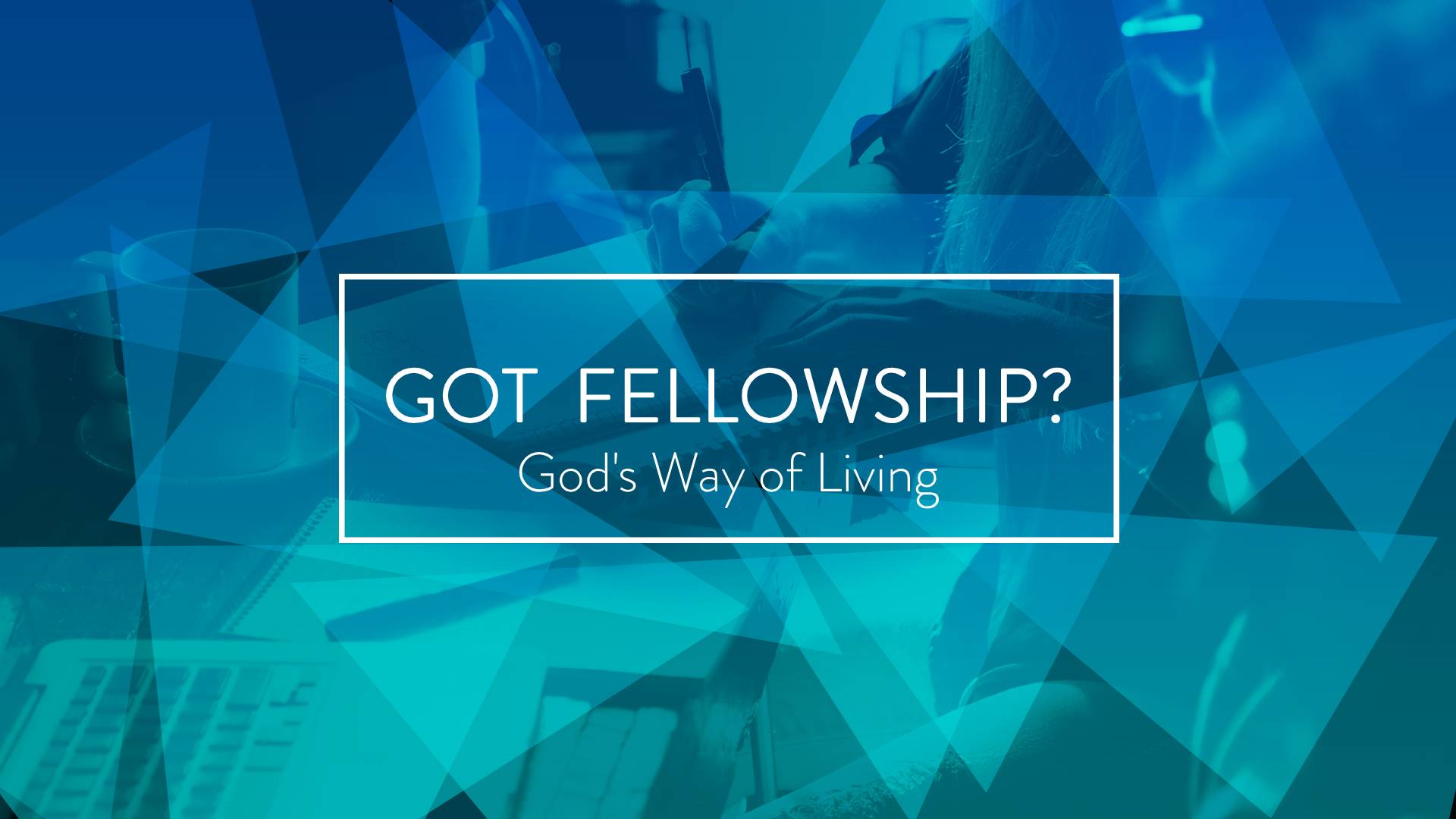 May 31, 2020 – Rhythms: Church Rhythms – Drive in Church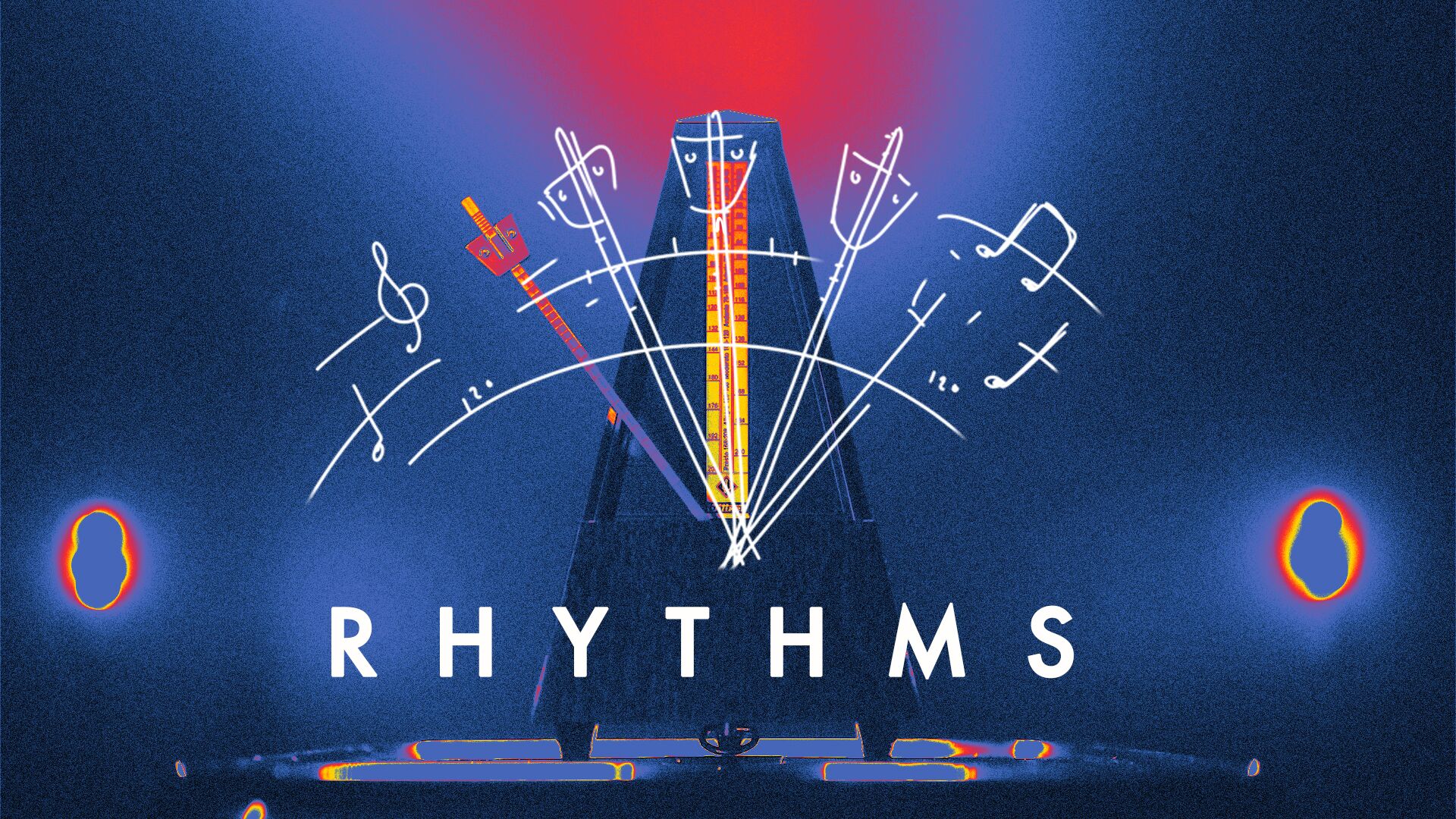 May 24, 2020 – Rhythms: Family Rhythms – Drive in Church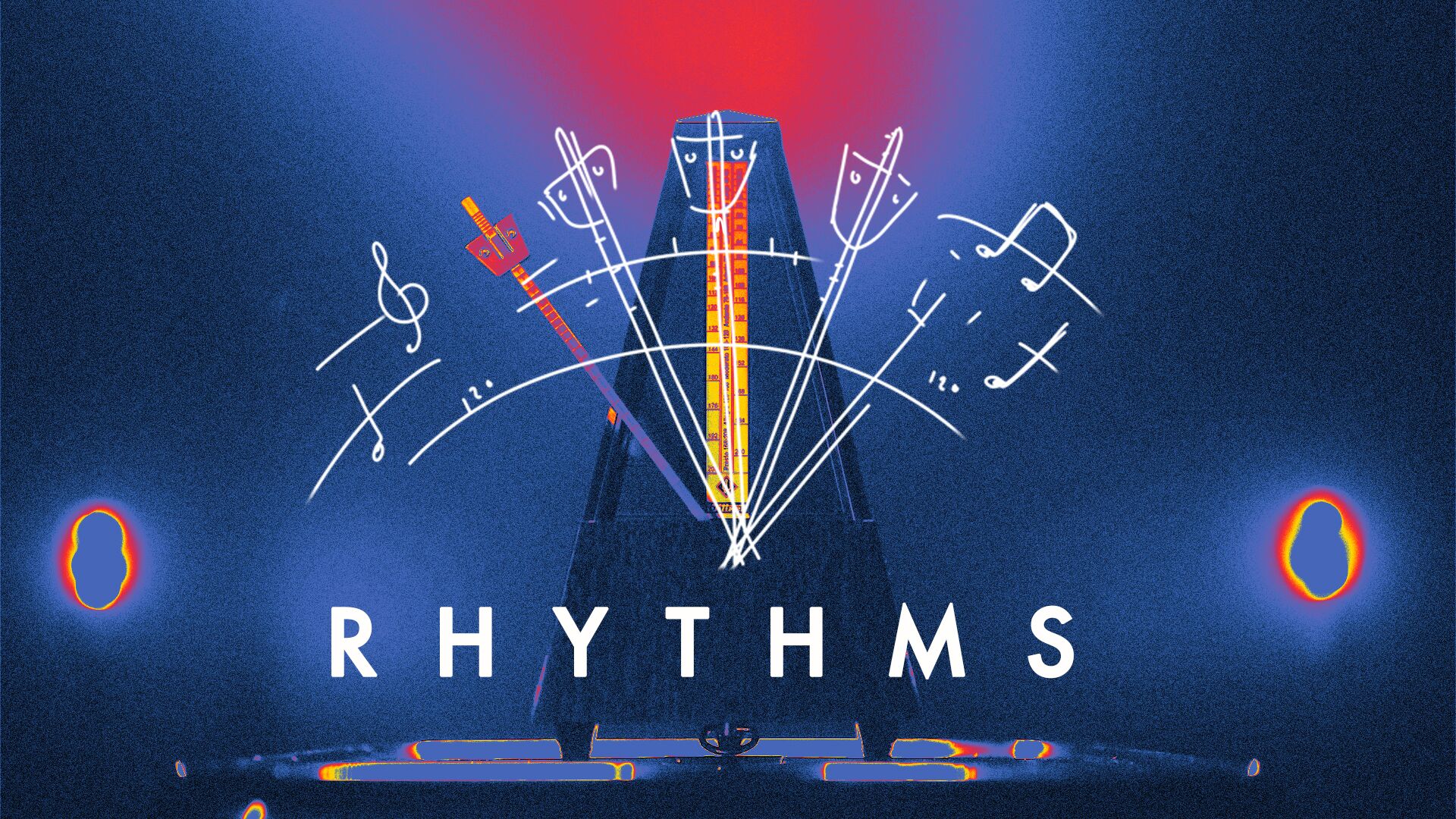 May 17, 2020 – Rhythms: Personal Rhythms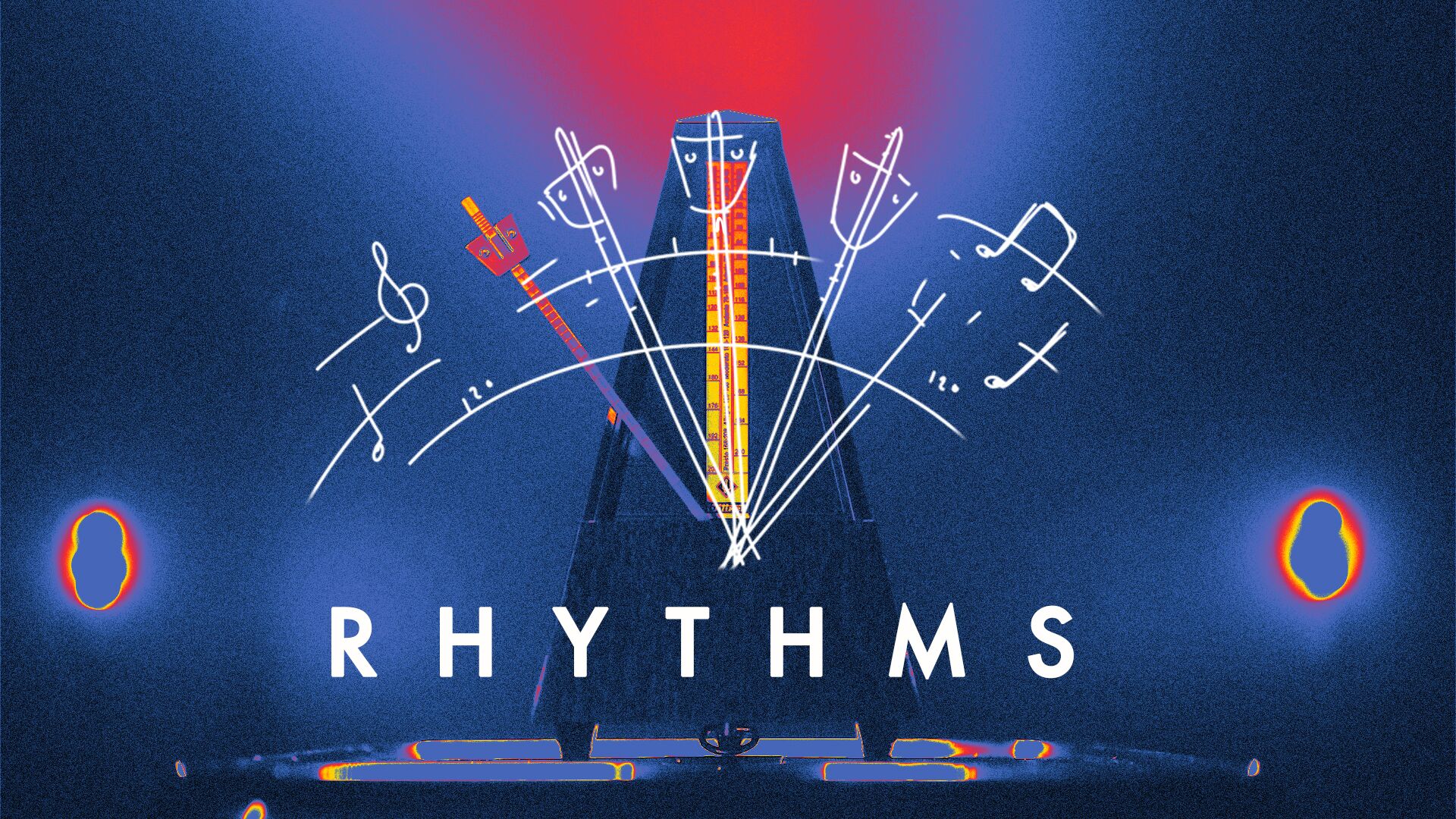 May 10, 2020 – The Miracle of Provision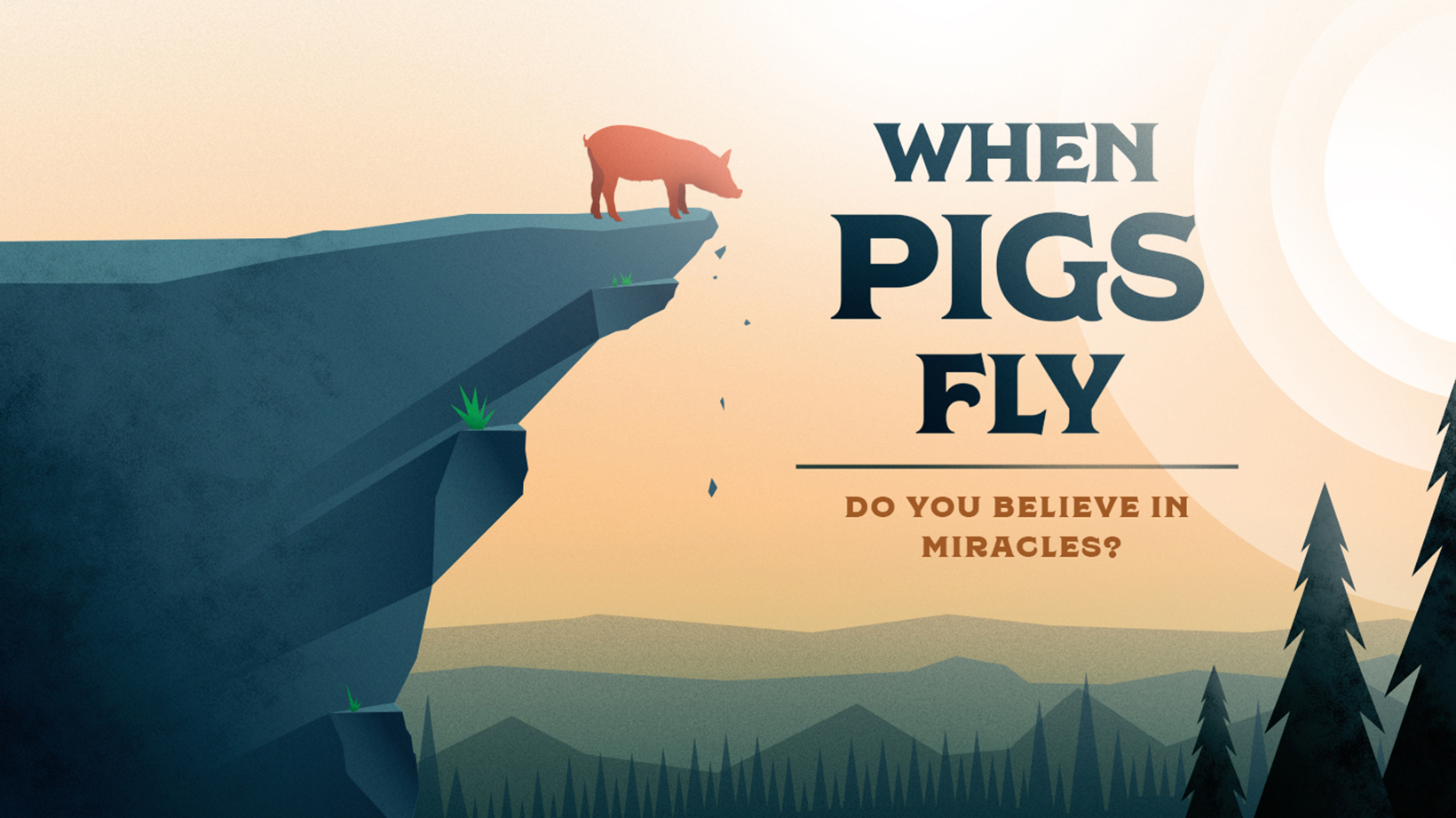 May 3, 2020 – The Miracle of Protection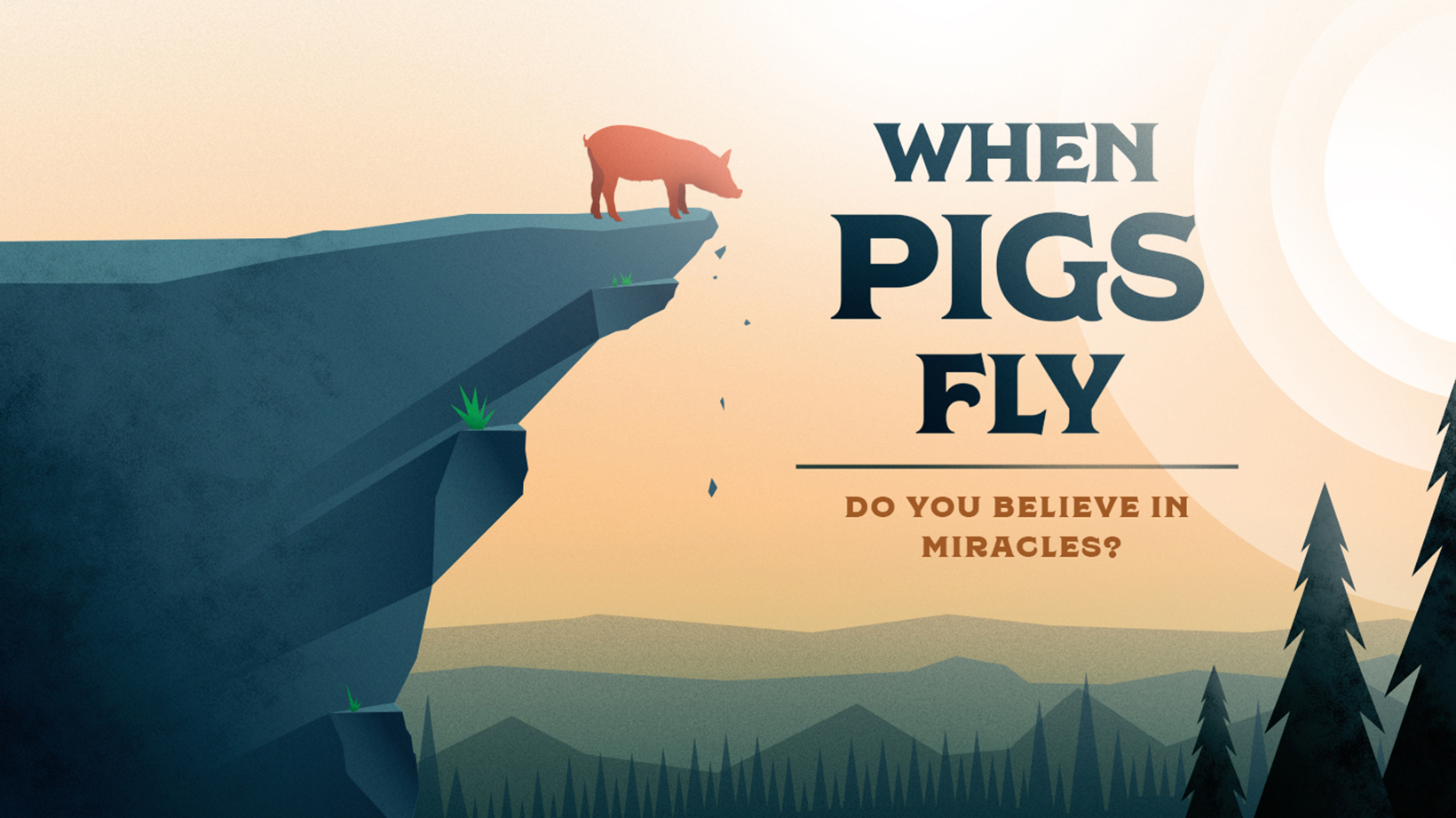 April 26, 2020 – The Miracle of Healing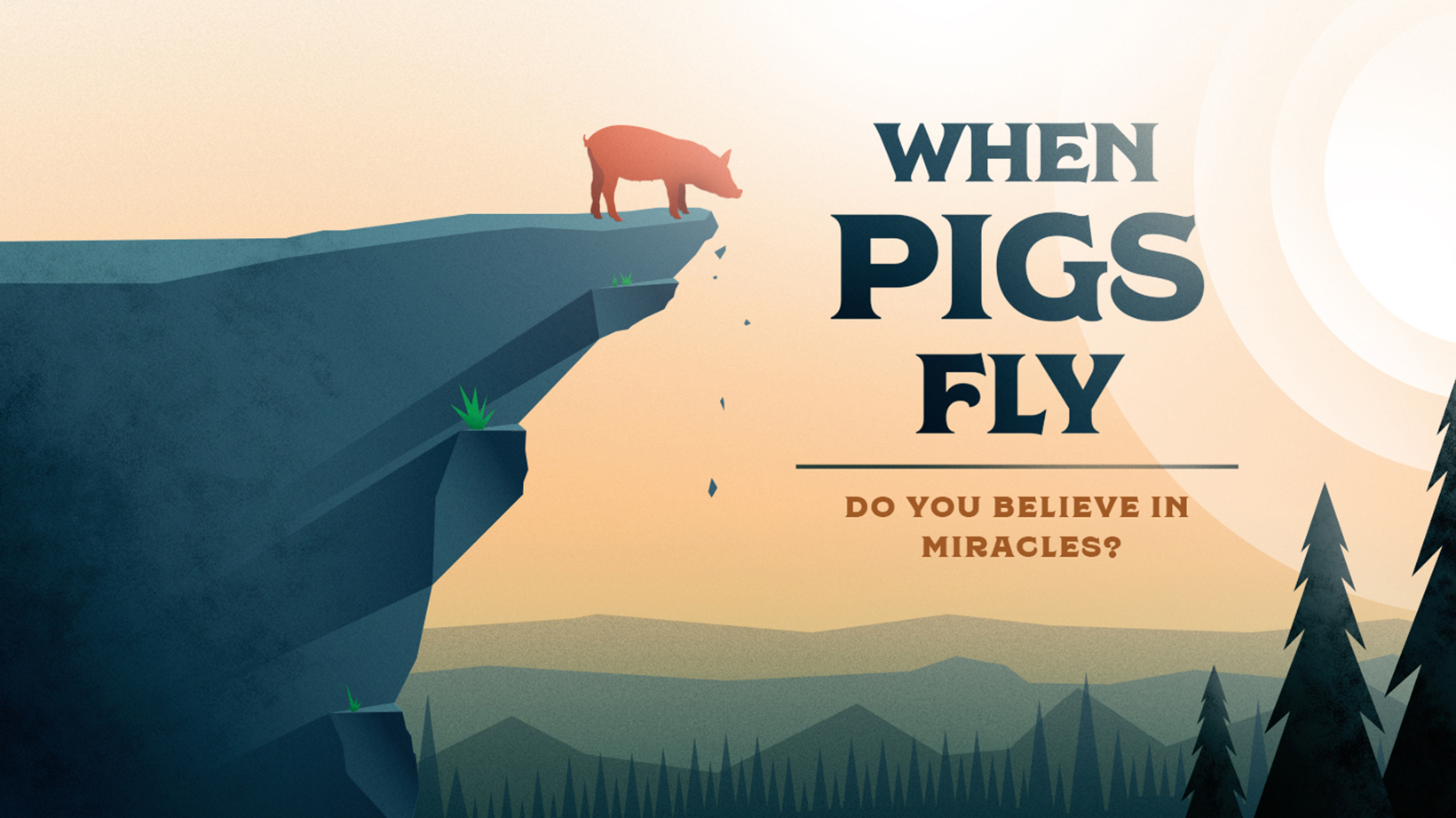 April 19, 2020 – The Miracle of Deliverance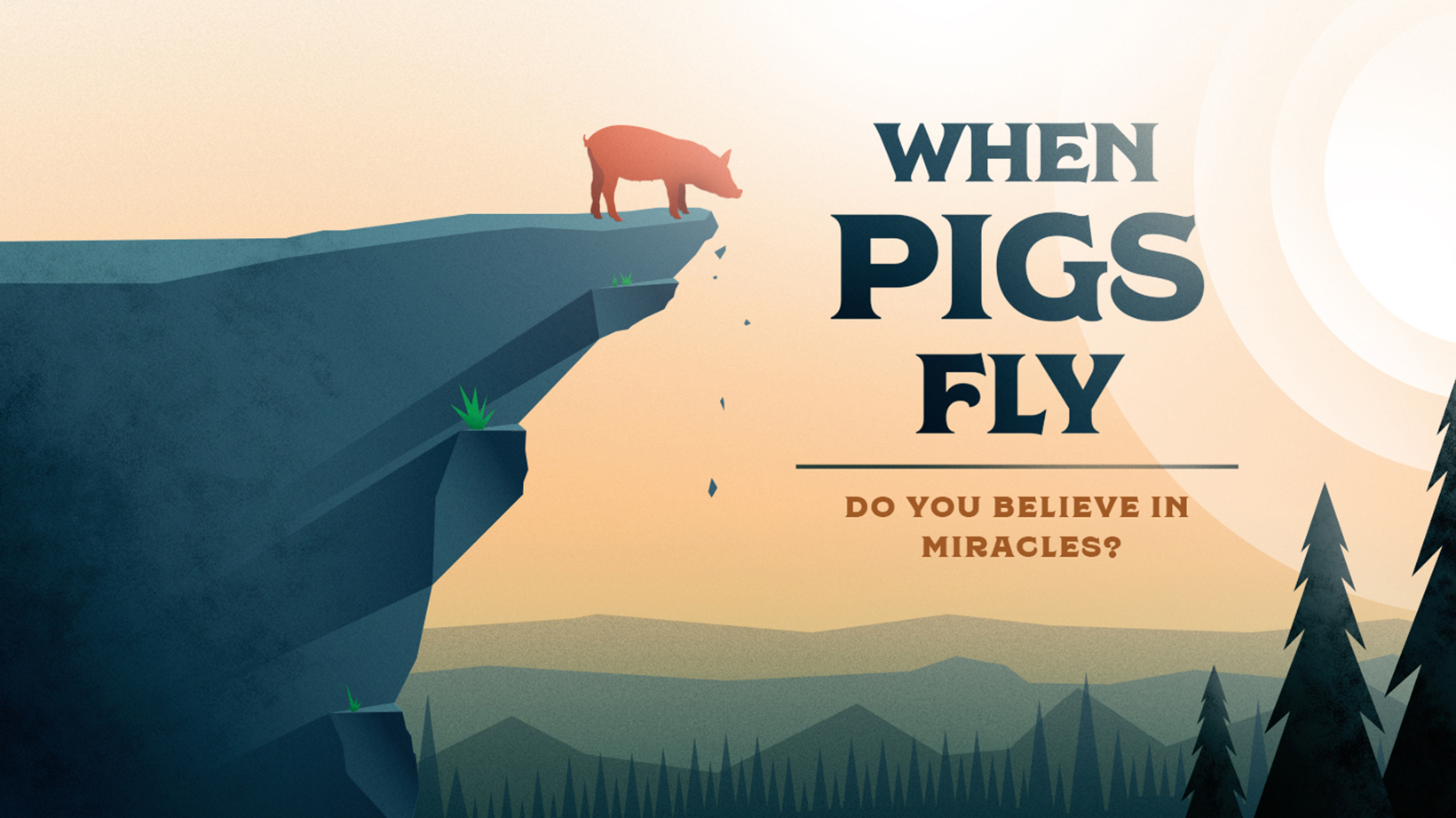 April 12, 2020 – Easter Sunday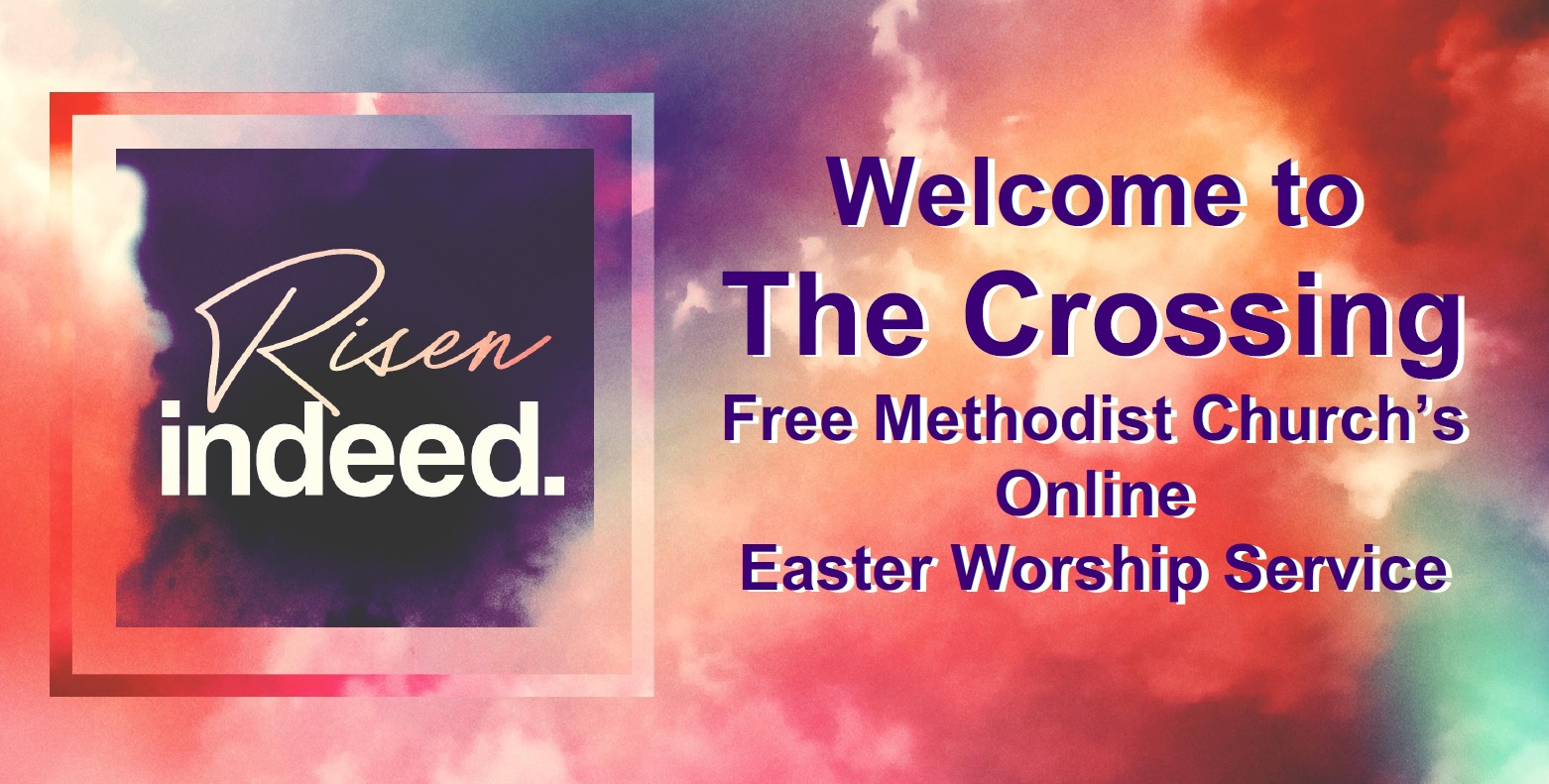 April 5, 2020 – Palm Sunday